Vincent Riotta Acting Master Class at Nashville Film Institute.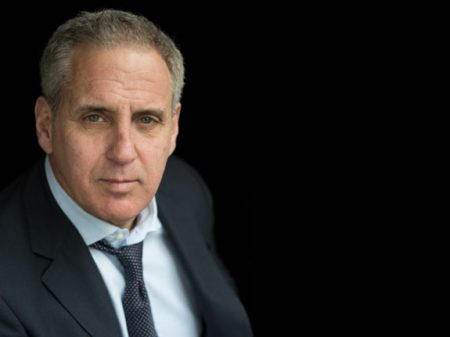 August 24th & 25th, don't miss out on this 2-day acting master class with Vincent Riotta!
Vincent Riotta has acted for some of the most talented filmmakers working today having starred in films such as In Harm's Way and television series such as Da Vinci's Demons. Take a look at his extensive experience on IMDB. This 36-year acting and teaching veteran's career spans not only decades, but continents. He is the founder of the Hollywood Blvd. Acting School, and continues to teach around the world including London, Milan, and Sicily.
This class is a must for actors ready to take their craft to the next level and for directors who want to truly understand how the actor's mind works.
In this master class at NFI, students must come prepared with memorized scenes (no longer than 2 minutes). With Mr. Riotta students will explore the 5 Golden Rules of Acting, and everything from an actor's relationship with the camera, the character, and truth.
At the end of the second day, students will perform their scene on camera – in close up – which they can take with them and use for their reel (please see fee details below)
Seats are limited, and you don't want to miss this one, so REGISTER NOW.
Fees:
$99 to attend the two-day course, or $149 to attend the 2-day course and have your scene filmed so you can take the video with you and use for your reel.
Click the amount below to pay now with a credit card. PLEASE NOTE: use the same email to pay as you did when registering for the course.
$99 to attend 2-day class:
$149 to attend and have your scene filmed: